This quantity is not available in the store
0
Winsor & Newton
Professional Water Color Tube 14 ml (Serie 3)
Frequently Bought Together
Free EU shipping on orders over €79
UPS delivery 2-6 business days
Pay by Visa, Mastercard, Amex or Paypal
Customer service available for questions
Professional Water Color Tube 14 ml from Winsor & Newton. The range is packed with high quality, vibrant and bright colors. The colors contain the purest pigments and are known for its brilliance, durability and color strength. Choose between several different watercolors with modern and traditional pigments for outstanding color mixing. The transparency depends on how the pigment is finely divided during manufacture. In thin washings, the color is present but still reflects the white paper.
Christmas deliveries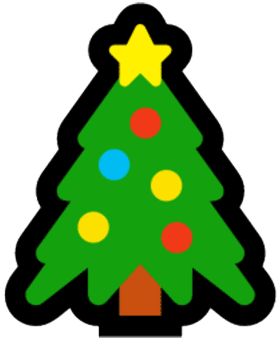 In time for Santa! See all
Christmas information.
CERULEAN BLUE (RED SHADE) 140
0
QUINACRIDONE MAGENTA 545
Notify me
PERMANENT ALIZARIN CRIMSON 466
0
More from
Art Supplies / Colors / Watercolor Paint