This quantity is not available in the store
0
Frequently Bought Together
Free EU shipping on orders over €79
UPS delivery 2-6 business days
Pay by Visa, Mastercard, Amex or Paypal
Customer service available for questions
Bright and beautiful, this affordable range of colours is perfect for artists who need large quantities of colour. All of the tones have been carefully made to bring out the best of each pigment, so you can create bold and vibrant artworks. We think you'll be very pleased with the results.
Christmas deliveries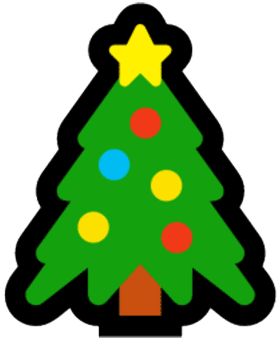 In time for Santa! See all
Christmas information.
BURNT SIENNA 074
Notify me
CADMIUM RED HUE 095
Notify me
DIOXAZINE PURPLE 229
Notify me
OXIDE OF CHROMIUM 459
Notify me
PERMANENT GERANIUM LAKE 480
0
PERMANENT GREEN LIGHT 483
0
BURNT UMBER 076
Notify me
CADMIUM RED DEEP HUE 098
Notify me
CADMIUM YELLOW DEEP HUE 115
0
FLAKE WHITE HUE 242
Notify me
FRENCH ULTRAMARINE 263
Notify me
PERMANENT ALIZARIN CRIMSON 468
Notify me
PERMANENT CRIMSON LAKE 478
0
CADMIUM YELLOW PALE HUE 119
0
PAYNE'S GRAY 465
Notify me